Why You Should Consider Business Degree
Business professionals are in demand more and more in today's market. With our increasingly commerce-focused market, anyone who has the skills to help further the goals of a company, whether large or small, will have an advantage. And while certain other disciplines can be adapted to business purposes, specializing in the subject is sure to give you more options for a career.
At National American University, we have a variety of programs designed to prepare you for a future in business, but you may still be wondering whether such a career path is right for you. Here are some of the most common reasons that people invest in business degrees.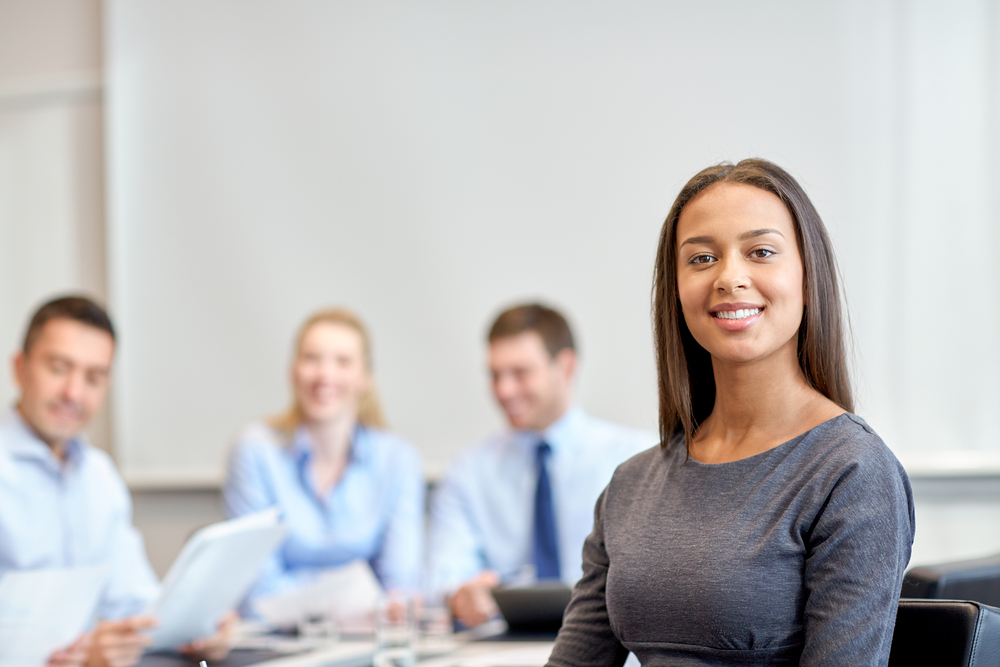 Business Degrees Are Career-Focused and Practical
Maybe you always wanted to study philosophy – and that's great, but what will you do with that career-wise? The problem with certain areas of study is that they have a very narrow scope when it comes to life applications. You might become a college professor or maybe a high school teacher with a philosophy degree, and perhaps you could get a job that involves writing, but otherwise, you're in a bit of a bind. Business degrees have so many uses and the need for professionals in this sector is only growing.
You Have Many Career Options with a Business Degree
Just because you want a degree that opens many doors doesn't mean that you can't get one that is geared towards a specific kind of business application. With programs in business administration, multiple types of management, and logistics, National American University makes it possible for you to specialize in your area of interest. Get into marketing, get into business technology or become the next HR manager in a top company.
You Can Start Your Own Business
Perhaps you are more interested in starting your own company than working in a large one. Maybe you have an innovative product to sell or a skill that you can use to be your own boss. With our small business management program, you will never have to wonder whether you have the training or financial know-how to succeed.
Business Graduates Have Great Earning Potential
One of the best things about a career in business is that it's financially lucrative. Many of the growing markets today involve either a specific skill that will always be useful (such as nursing) or new technology and commerce. Because of this, there are many companies, new and old, who can afford to offer amazing benefits and impressive salaries to people with the right business skills. That liberal arts degree, on the other hand, will be one of a million such, with only so many applications for it or careers to go around.
When you are considering what type of education to invest in, think about your future goals and potential career options. National American University can help prepare you for a dazzling business career. Check out our site today for more information about our undergraduate programs!

100%
Online programs for maximum flexibility
80+%
NAU students receiving transfer or experiential learning credit
100+
Relevant degree and certificate programs
21+
Years of online educational excellence