Five Reasons Why You Should Make 2016 the Year You Go Back to College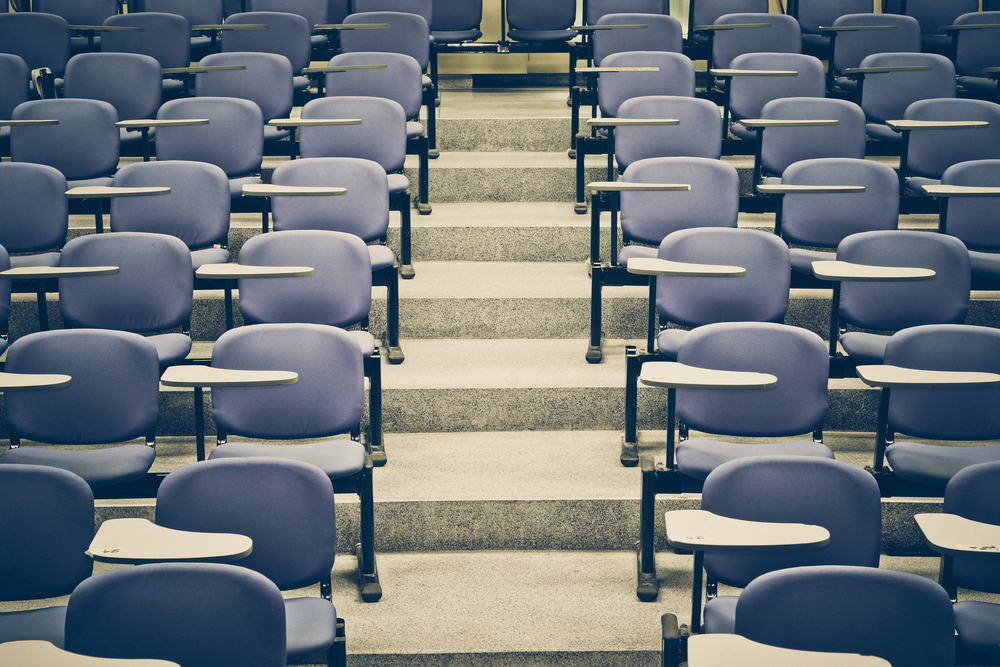 You may have countless reasons why you can't go back to college to get your degree. You may say you don't have the money or the time. You might say that it has been too long since you went to school. Whatever your reason was in the past, we're asking you take a second to look at five reasons why you might want to reconsider your decision. Everyone who went back to school had a reason for taking the plunge and making an investment in themselves. What could your reason be? Maybe it'll be one that is listed below:
Change Your Career: Life is short. You shouldn't spend it doing something you don't like. Going back to school can provide you with the degree and skills necessary to get your foot in the door of a new industry.
Increase Job Stability: A college degree allows you to broaden your horizon, increasing your skill levels and expertise in a given field. In an economy that changes by the day, being invaluable can be advantageous in any economy.
Get a Promotion: Let's say that you like the industry you're in right now, but you've reached the top of where you can go on the corporate ladder based on your education level. Maybe you need a Bachelor or Master's degree to become a supervisor. Going back to school on your time could help you get that promotion that brings increased pay and greater responsibilities.
Become Healthy: No seriously. The CDC has linked a college degree with a healthy lifestyle and longevity. There could be a number of factors in play here. More education means you have the information to make better lifestyle choices. Also an education can allow you to find a job that you enjoy, increasing the likelihood that you'll remain positive and happy.
Reach a Goal: For some, personal fulfillment is enough. You may have always wanted to get that degree but life got in the way. Many of our students are in their forties or fifties and are going back to school to finish that college degree that they started or thought about when they were younger.
Everyone has a reason for why they go back to school. This is why we started the My Reason campaign to bring awareness to anyone who wants to get a degree. National American University offers on-campus and online degrees, flexible scheduling, financial aid opportunities, personal advising, and more. Whatever your reason for wanting to go back to school, National American University can help you see that goal through today. Enroll today to begin class in 2016.

100%
Online programs for maximum flexibility
80+%
NAU students receiving transfer or experiential learning credit
100+
Relevant degree and certificate programs
21+
Years of online educational excellence