Celebrate a New Year with a New You in the Classroom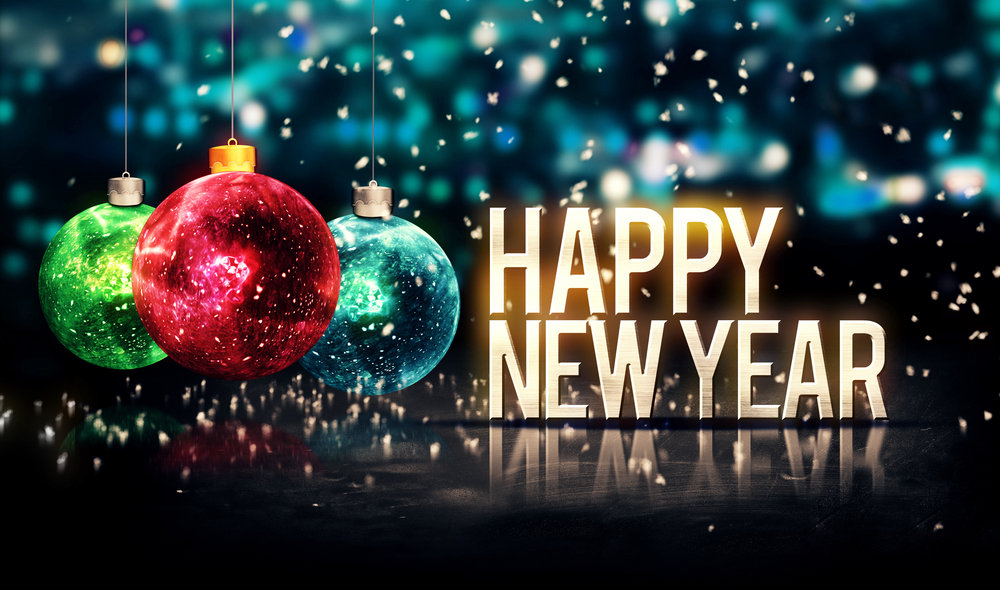 As we ring in the New Year, many of us will make resolutions to better ourselves in some capacity. For some of us, this could mean losing weight. For others of us, it could be exercising more prudence in our spending habits. Unfortunately, though, most of us will fail with our resolutions. In fact, the average resolution typically is kept for about six weeks before the individual succumbs to old habits. The gym is much more filled in January than it is in February.
This blog post was not intended to bum you out. Instead, we want to point you into the direction of a resolution you can make for yourself that could impact you for the rest of your life. We want to inspire you to get an education. An education in one of today's hottest fields, like business, healthcare, or paralegal, could open the door to new opportunities that may allow you to make more money, find a career you love, and enjoy a better work-life ratio.
A School that Welcomes the Non-traditional Student
At National American University, we understand that the idea of going back to school may be intimidating. Perhaps you went to school for a while, but life got in the way, and you didn't have a chance to finish your degree. Maybe you went right to work after high school or joined our nation's armed forces, and it's been a while since you have been in a classroom. National American University was founded for students just like you.
We strive to provide degree programs that cater to today's students. We are one of a growing number of  online business schools in the country with degrees in accounting, business administration, and many more. We also offer on-campus and online options for degree programs in nursing, information technology, paralegal studies, among others.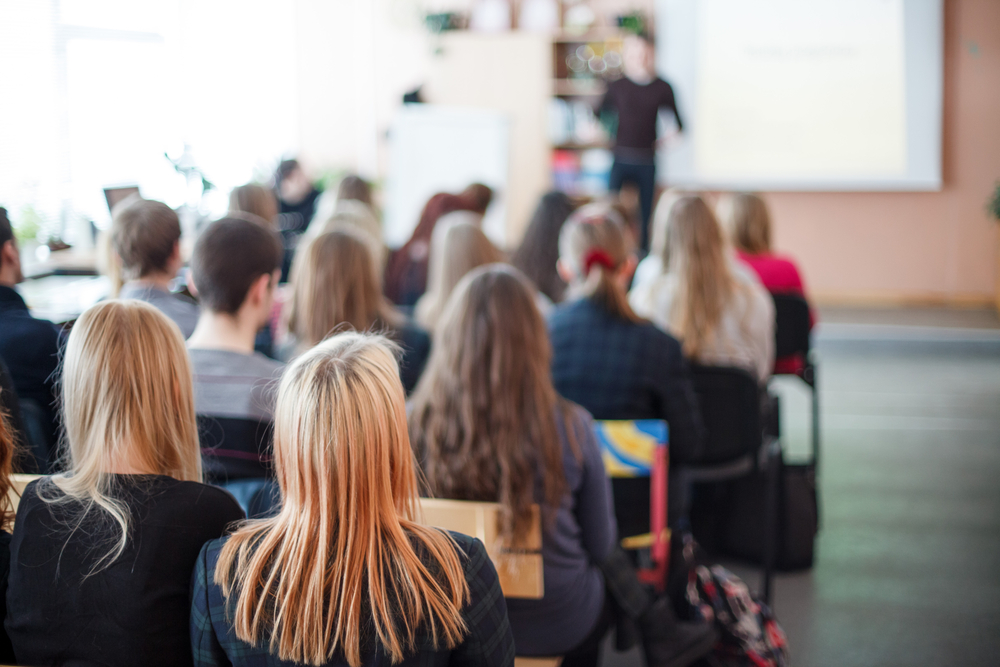 In 2016, a quality education will matter more than ever before. If you are tired of not getting that raise or you want to completely change careers, make 2016 the year that you invest in yourself. This New Year's, write down one resolution that you know you'll keep:  Get an education.  National American University is currently accepting students for the spring semester. Apply today for free at a campus near you.

100%
Online programs for maximum flexibility
80+%
NAU students receiving transfer or experiential learning credit
100+
Relevant degree and certificate programs
21+
Years of online educational excellence