Studying Business at National American University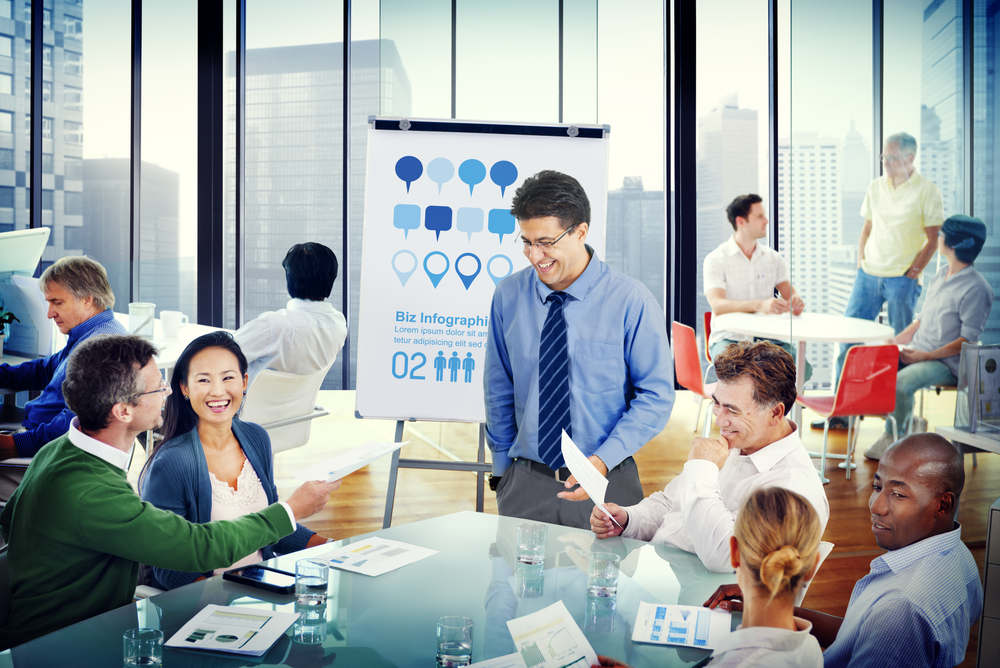 Are you considering going back to school to earn your business degree? There's no question that a business degree can open up career opportunities, allow you to earn a greater salary, and provide you with the acumen to become an entrepreneur if you want to be your own boss.  In addition to entrepreneurship, business graduates can go into banking/investing, accounting, management, supply chain consulting, and many other different positions. One of the biggest strengths in earning a business degree is its flexibility. There are a wide variety of roads you can take once you earn your degree, but the first thing you need to do is choose a school.
National American University is proud to offer many business degrees that students can choose from. We strive to provide our students degree programs that prepare them for some of today's most prevalent fields and careers. Our Associate degree in Management can help professionals who have climbed as far as they could on the corporate ladder and need new training and skills to prepare them for managing others. Our Associate degree in Business Logistics can enable individuals to enter a very in-demand field. Employment of logisticians is expected to grow by 26% from 2010 to 2020 according to the Bureau of Labor Statistics.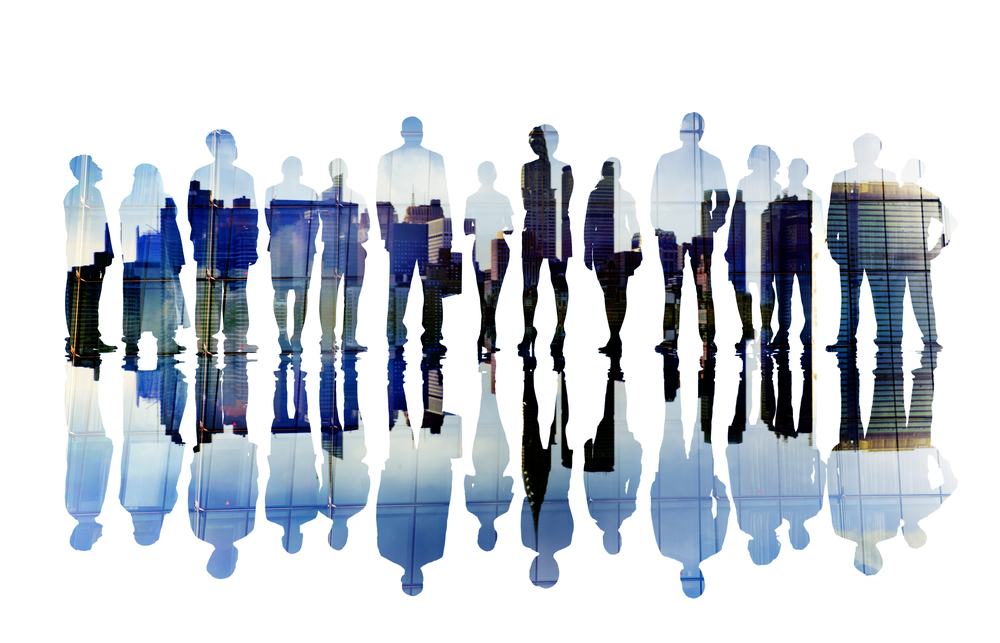 If you are looking for a more general business degree, you can't go wrong with an Associate or Bachelor degree in Business Administration. An Associate or Bachelor degree in Business Administration from National American University is perfect for someone who is looking for a general background in business before he or she decides on a career path. They are designed to provide students with a foundation in key business principles and areas of study. In addition, innate skills like leadership, working with other team members, ethics, and communications are emphasized as these are so relevant in today's business climate. National American University graduates can be found in both the private and public sectors.
If you're considering going back to school for business, just know that National American University offers a blend of on-campus and online business administration degrees. We understand that everyone has a different schedule and responsibilities that may affect when they can attend class. Additionally, students might not have recent classroom experience. Our classes are taught by professors with extensive real-life business experience who can help you forge your own path and find a career that makes the most sense for you. We offer discounts to our military servicemen and their spouses, and we offer a number of other financial aid programs to ensure you receive a quality education.
If all of these things sound good to you, why not apply today? We accept applications all year round at all of our campuses nationwide, and there are never any application fees. Contact us today to learn more about our degrees in business.

100%
Online programs for maximum flexibility
80+%
NAU students receiving transfer or experiential learning credit
100+
Relevant degree and certificate programs
21+
Years of online educational excellence