Tips for Going Back to School as an Adult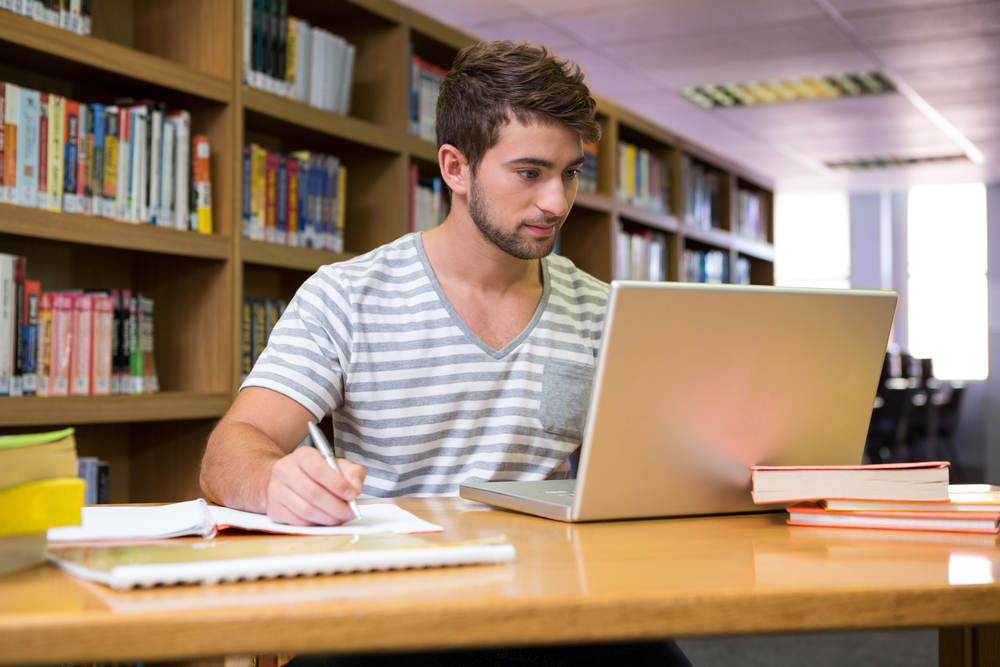 Did you know that almost 40 percent of students attending school for their undergraduate degree are over the age of 24? The idea that colleges are meant primarily for those just out of high school is obsolete, and more adults are deciding to go back to school than ever before. Are you tired of your current job?  Are you a parent who wants to go back to school to start a new career now that the kids are going to school themselves? We want to speak with you about the many opportunities available for adult learners here at National American University.
Going Back to School Isn't Easy
Think of all the reasons why you told yourself now wasn't the right time to go to school. Maybe it was budgetary reason. You couldn't afford to go back to school or cut your work hours so you could concentrate on your studies. Perhaps it was a commitment at work or at home that prevented you from being your best in the classroom. Whatever the reason you thought that it wasn't the right time to go back to school, there are many other reasons why beginning your new path at National American University could be a life-changing decision.
Starting a Career in Today's Hottest Fields
At National American University, we understand that going back to school requires a great time and financial commitment. When that commitment is complete, you'll want to be marketable in today's competitive job environment. This is why we created degree programs for careers that will be sustainable for the near and distant future. We have degree programs in Nursing, Paralegal Studies, Accounting, and other fields where employers are actually hiring.
Zero Barriers of Entry
Applying to college can be a stress-inducing process in its own right. There is the application fee, the letters of recommendation, entrance exams, personal statement, etc. We wanted to make applying to National American University as easy as possible. This is why we don't charge an application fee that could inhibit your ability to apply. We believe that fewer barriers mean more people have the opportunity to succeed.
Program Flexibility
Do you have limited access to transportation? Do you have limited time because of family or work? Not a problem. We understand that adult learners may have some unique challenges that require additional flexibility. This is why we offer a number of online college degree programs in addition to our on-campus programs, so you can schedule classes around your life – at home or in a classroom.
At National American University, adult students have every opportunity to succeed. Do you want to take the chance and start something new? Fall classes begin in September. Would you prefer to try out a class before you make a bigger commitment? Summer classes are filling up fast! We look forward to seeing you at a National American University campus very soon.

100%
Online programs for maximum flexibility
80+%
NAU students receiving transfer or experiential learning credit
100+
Relevant degree and certificate programs
21+
Years of online educational excellence