10 Self-Improvement Tips That Will Change Your Life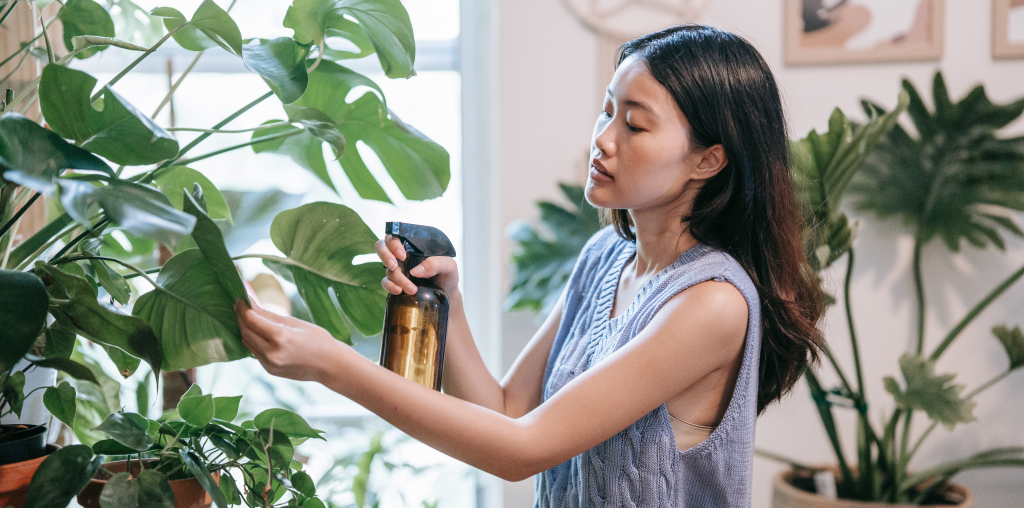 September is National Self Improvement Month, and we want to share a few tips to help you along your journey of self-improvement. No matter what your goals are, these tips can help you on your way toward your "ideal self". We are so proud of you for starting this journey. Good luck!
10 Self-Improvement Tips That Will Change Your Life
Set goals for yourself.
What are you wanting to improve about yourself or about your current situation? Identify the steps you need to take in order to make those improvements and set goals and deadlines for accomplishing those steps.
Display your goals in your home.
Setting goals is great, but useless if you can set them out-of-sight and out-of-mind. Hold yourself accountable with yourself or with your family by writing down your goals and displaying them somewhere you can't avoid.
Start now.
When it comes to creating new habits and working towards your goals, don't let yourself slide. There should be no such thing as "starting next week" or "starting tomorrow". You are working toward improving yourself. Why wait? Start now.
Evaluate what isn't working.
If you aren't reaching your goals, there's a reason. Evaluate your progress toward your goal. If you aren't moving forward or moving slower than you wanted – check in and see where things aren't going according to plan. Adjust your routine, then conquer your goals.
Celebrate small accomplishments.
It can be hard to stay motivated in accomplishing your self-improvement goals. Don't forget to celebrate small victories. Did you clean up all the dishes after cooking and enjoying a meal? Great job! Did you go an entire workday only checking your phone twice? Keep it up!
Eliminate a bad habit.
In addition to starting good habits, self-improvement is also about ridding yourself of bad habits. What do you do on a regular basis that takes away from you? Get ready for "spooky season" early and ghost that bad habit.
Cut down on screen time.
Cutting down on screen time is good for both your physical and mental health. It is amazing how much time we spend on our phones, tablets, and computers without realizing it. Make a point to put the tech down and focus on your self-improvement goals.
Find Self-Improvement Resources
Trust us when we say that you are not the only person looking for ways to better yourself. If you feel stuck, pick up a self-help book, read some articles online, or listen to self-improvement podcasts. Whichever medium works best for you, don't feel ashamed to learn from others.
Be okay with imperfection.
The reason many people fail to keep up with their New Year's resolutions is because they give up after making one mistake. Progress is not linear. Some days you may not make the progress you want or may fall back into a bad habit. That's okay – shake it off and keep working towards your goals. Mistakes are part of being human!
Do your most important task first.
As the day goes on, we get tired and lose motivation. It can be hard to take steps toward self-improvement goals after working all day and taking care of the family. It may seem impossible to do at first, but figure out how to complete your most important self-improvement task first thing in the morning. Time-blocking may help you plan your day!
We are so excited for you to begin your self-improvement journey, and we hope that some of these tips will help you in achieving your goals. Remember to check in with yourself and celebrate small achievements. We know you can accomplish great things.
Share with us on social media what your goals are, or other self-help tips you have found to work for you!
---

100%
Online programs for maximum flexibility
80+%
NAU students receiving transfer or experiential learning credit
100+
Relevant degree and certificate programs
21+
Years of online educational excellence