Congratulations Class of 2021!
ARE YOU READY FOR THE 2021 COMMENCEMENT CEREMONY?
National American University and Henley-Putnam School of Strategic Security want to say "congrats" to the Class of 2021!
Please join us in celebration with a virtual commencement ceremony in honor of this year's graduating class. The 2021 Commencement Ceremony for National American University and its Henley-Putnam School of Strategic Security will be on this webpage:
June 4th, 2021 at 6:00 p.m. CST
If you aren't able to attend at that time, this page will remain accessible. The ceremony video will also be available on NAU's YouTube channel.
Important Information for our Graduates!
Please watch this year's Grad Fest video for more information about the virtual commencement ceremony, how to order your cap and gown, and how to order your honor cord (if eligible).
Click here to order your graduation gear!
Please make sure you have submitted your graduation application and have spoken to your success coach in order to officially graduate from National American University.
Graduation Photo Challenge
We want to see your graduation photos and create a gallery of the Class of 2021! We will even be featuring some of the graduate pictures on our website! Try taking pictures outside in front of greenery if possible!
Submit your photo by email to lmoehle@national.edu. We will be sharing the graduation picture gallery on our social media accounts after graduation. Submitting a picture will count as permission for NAU/H-PSSS to post your image and use it on marketing materials.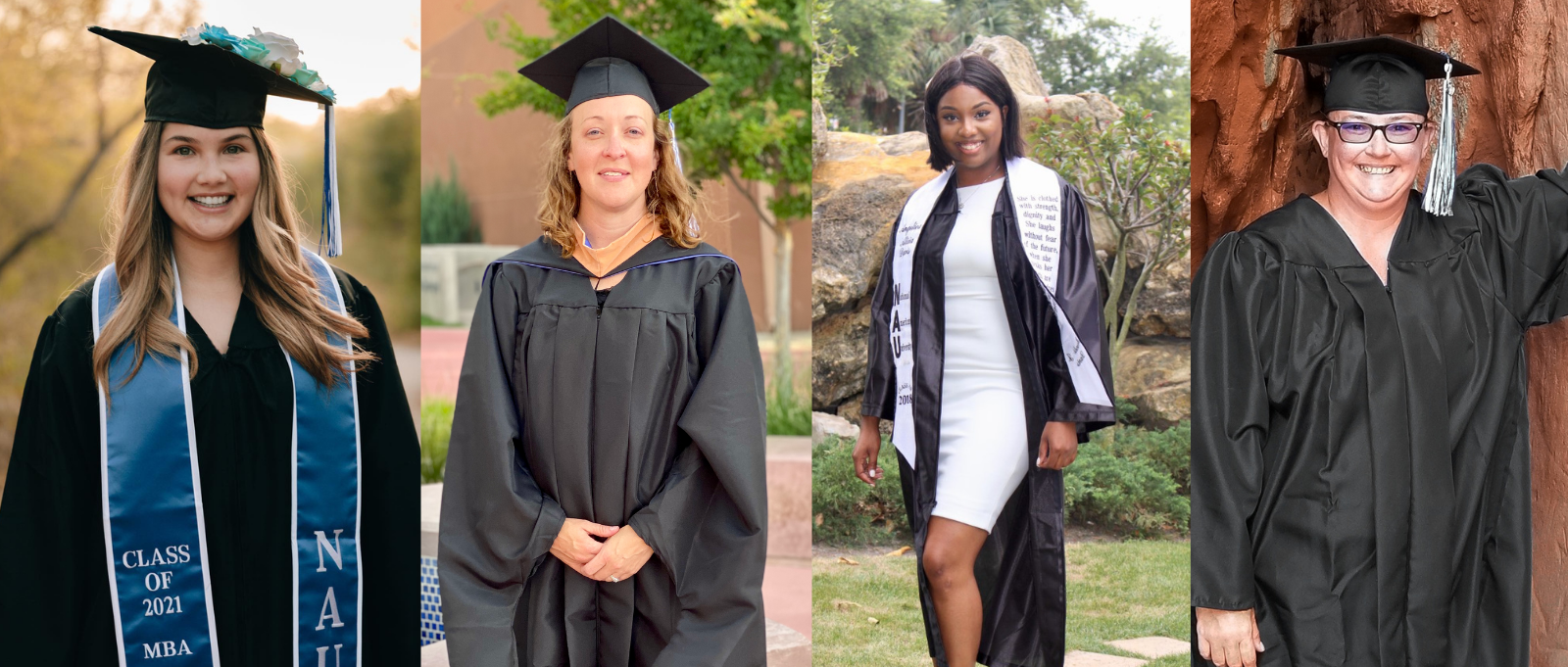 CONGRATULATIONS TO THE CLASS OF 2021!
————————-
Stay Up-To-Date with National American University
Follow us on social media to stay up-to-date with National American University and Henley-Putnam School of Strategic Security.
NAU Alumni Foundation/Network
National American University
Facebook | Instagram | Twitter | LinkedIn | YouTube
Henley-Putnam School of Strategic Security
NAU Canada Online