NAU Virtual commencement is
Friday, June 10, 2022
We look forward to celebrating Summer A 2021 through Spring C 2022 graduates virtually on Friday, June 10, 2022 at 6:00 p.m. CST.
Graduation is all about you. You've worked hard, devoting your time and attention to pursuing your degree and creating opportunities for yourself and your family. Your achievements deserve to be celebrated, even if we can't do so in person. Graduates will receive communication via email and text, but can always visit this site to access regalia information, how to submit your grad media to NAU, and day-of streaming information.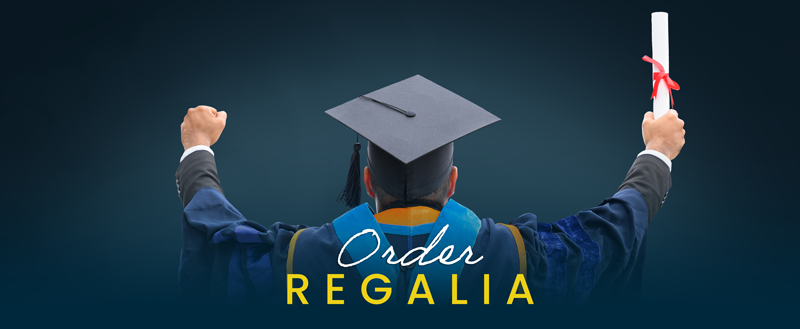 Order Regalia by April 29, 2022
Graduates, we encourage you to order regalia for your celebration! Visit our school site at jostens.com to access ordering options for caps, gowns, accessories, and more. To have your regalia in time for the ceremony, you will need to place your order by April 29, 2022. The website will remain open through June 30, 2022, but orders are not guaranteed to reach you in time for commencement.
Submit your content by April 29!
We can't wait to show the world what you've accomplished. NAU would like the opportunity to feature videos and photos of our grads during virtual commencement and for a graduate gallery after the ceremony. If you would like to be featured, please submit your celebration videos and photos!
We'd love to see you:
Holding your diploma
Celebrating with family
In your cap and gown
Turning your tassel
Submit your photo by email to mtando@national.edu or fill out a form online. We will be sharing the graduation picture gallery and ceremony on our social media accounts after graduation. Submitting a picture will count as permission for NAU/HPSSS to post your image and use it on marketing materials.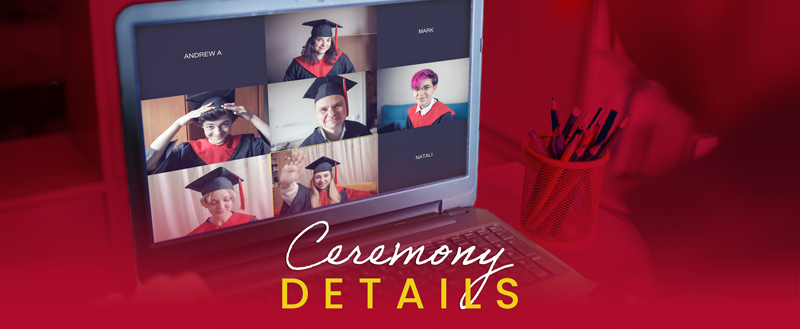 Commencement Ceremony Details
The 2022 Commencement Ceremony for National American University and it's Henley-Putnam School of Strategic Security will be held Friday, June 10th, 2022 at 6:00 p.m. CT. The ceremony will be posted below as the event starts.
If you aren't able to attend at that time, this page will remain accessible. The ceremony video will also be available on NAU's YouTube channel.
– – – – – – – – – – – – – – – – – – – – – – – – – – – – – – – – – – – – – – – – – – – – – – – – – – – – – – – – – – – – – – – – – – – – – –
Stay Up-To-Date with NAU, follow us on social media!
NAU Alumni Foundation/Network
Facebook | Twitter
National American University
Facebook | Instagram | Twitter | LinkedIn | YouTube
Henley-Putnam School of Strategic Security
Facebook | Twitter
NAU Canada Online
Facebook